Animated storytelling has always been my passion. During my career I've explored various paths to explore the best ways to strengthen this craft. From 2D animated TV and web shows to brand storytelling to connect with their audience.
My skills here involve storyboarding , character and background designing using the format of 2D animation and motion design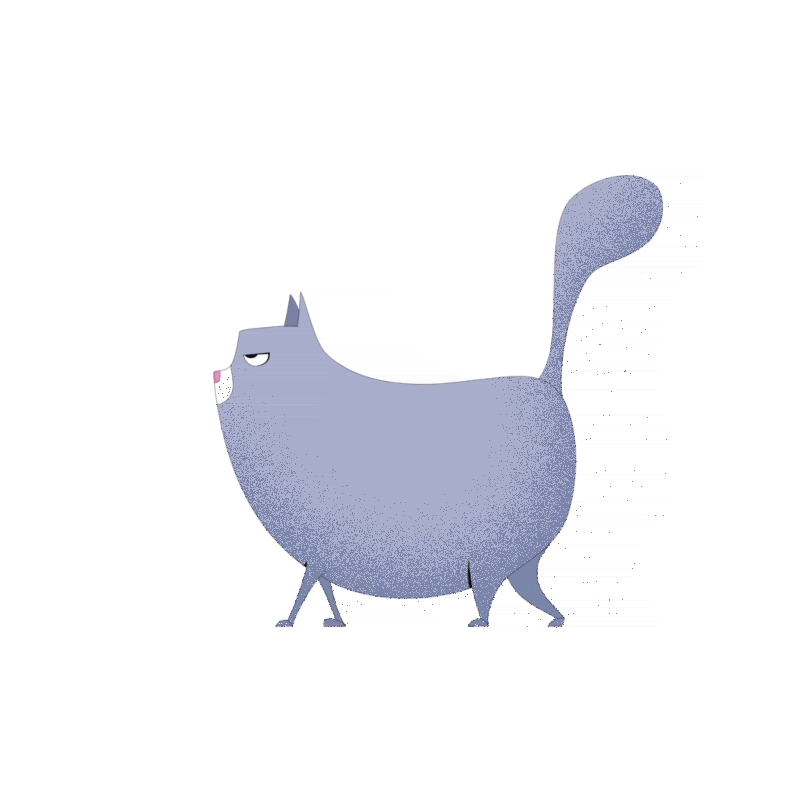 MUSIC VIDEO COLLABORATION
I enjoy collaborating with artists. The nation wants to know, a song planned to release on the launch of Arnab's Republic TV is a humorous take on the personality of the popular news anchor. I collaborated with musicians and animators to get this project through.
It helped me solve a storytelling format that I hadn't explored before. It pushed my visual storytelling skills and considering it was also a time problem, Coming up with character designs and limited style of animation was also a learning curve that helped me execute the project in time.
CHARACTER DESIGNS & MOOD BOARD
ANIMATICS & STORYBOARDING